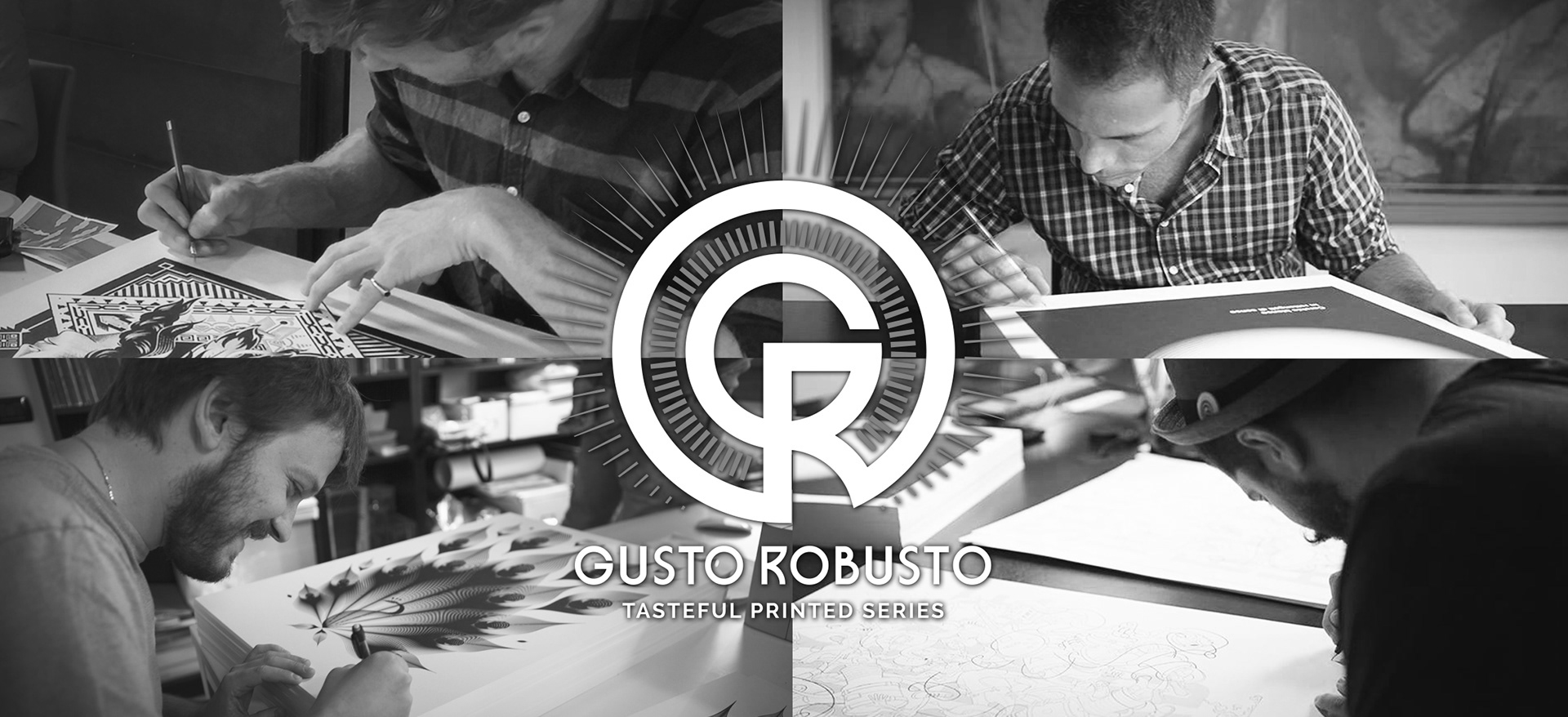 Third Series - B&W special edition


We're glad to show you the third series of Gusto Robusto's art prints. For this edition, Gusto Robusto selected four talented illustrators such as Tom Lane (aka Ginger Monkey), Andrea Minini, Fabio Marangoni and Francesco Sposato. Special B&W edition, new artworks!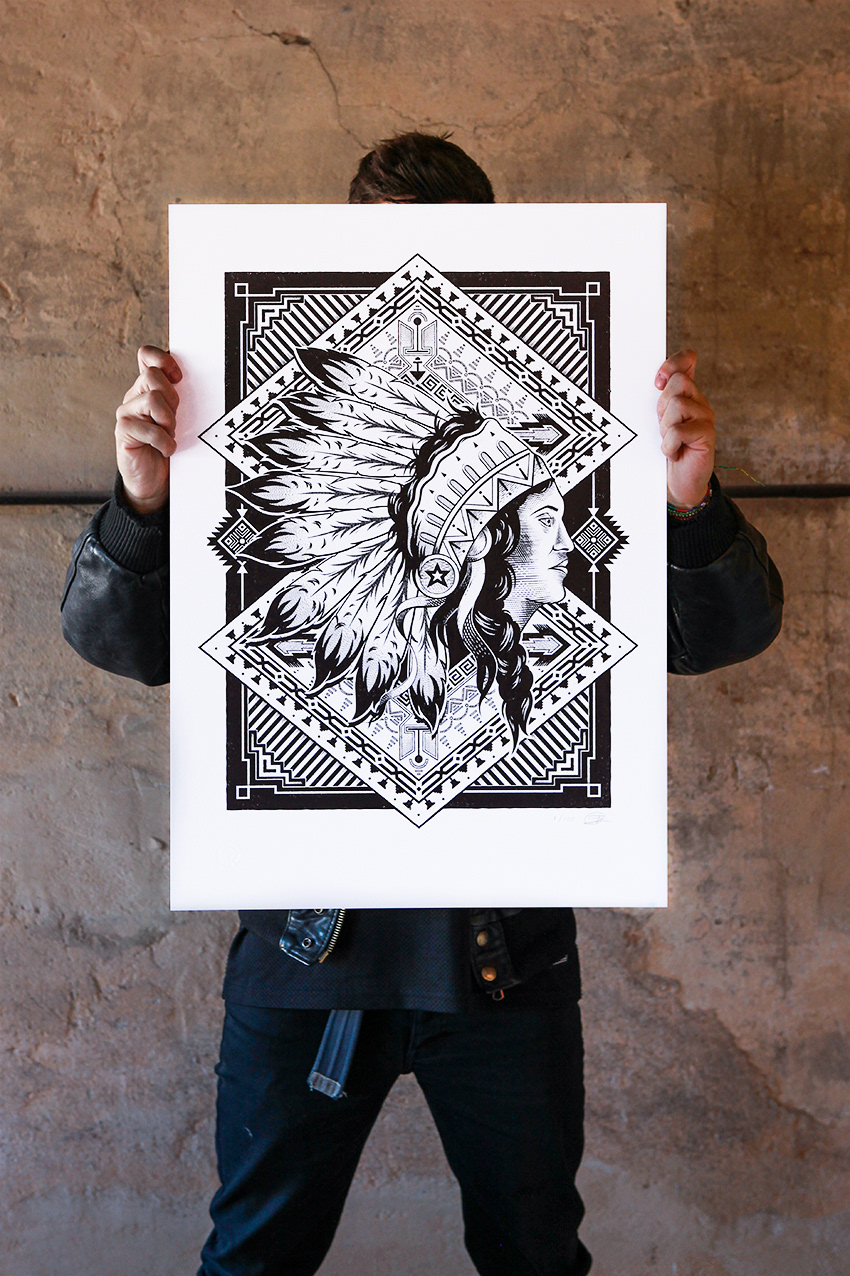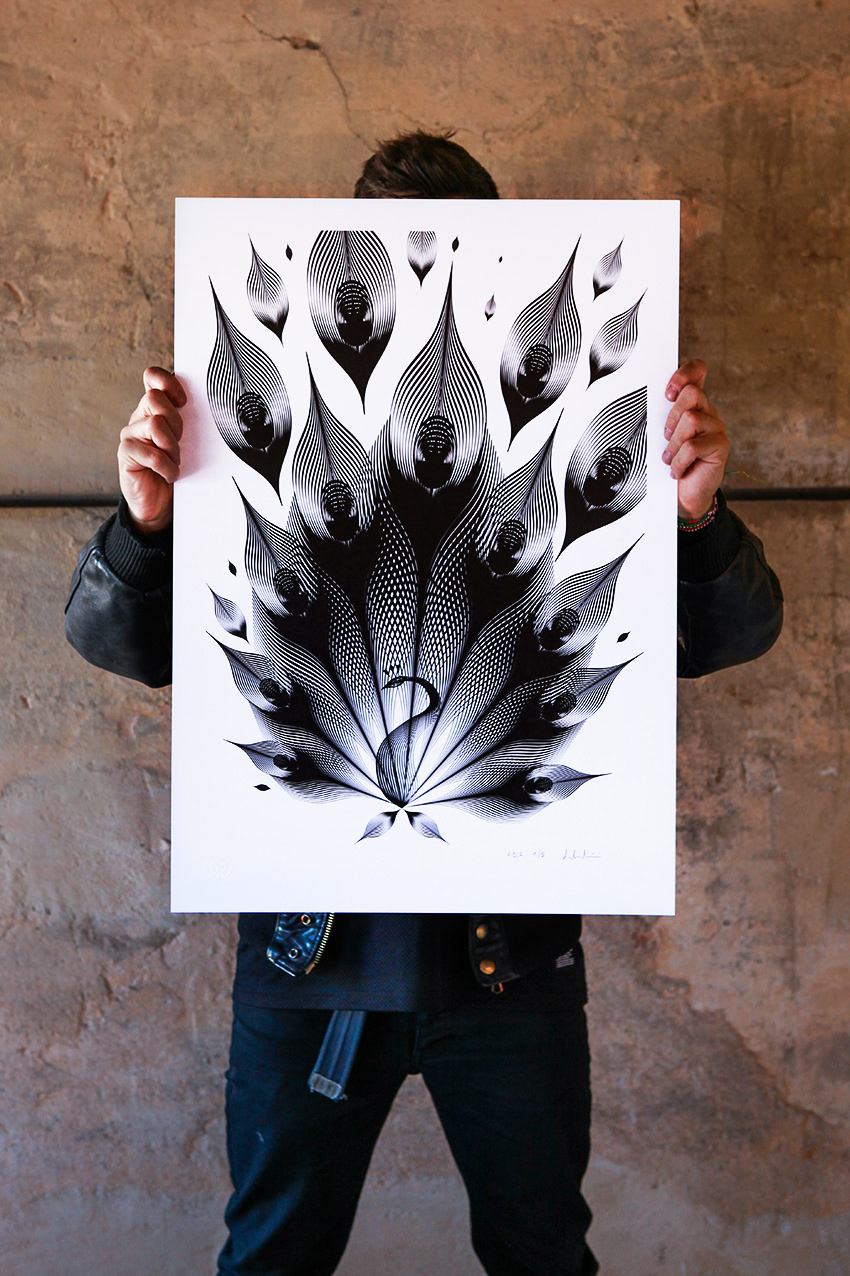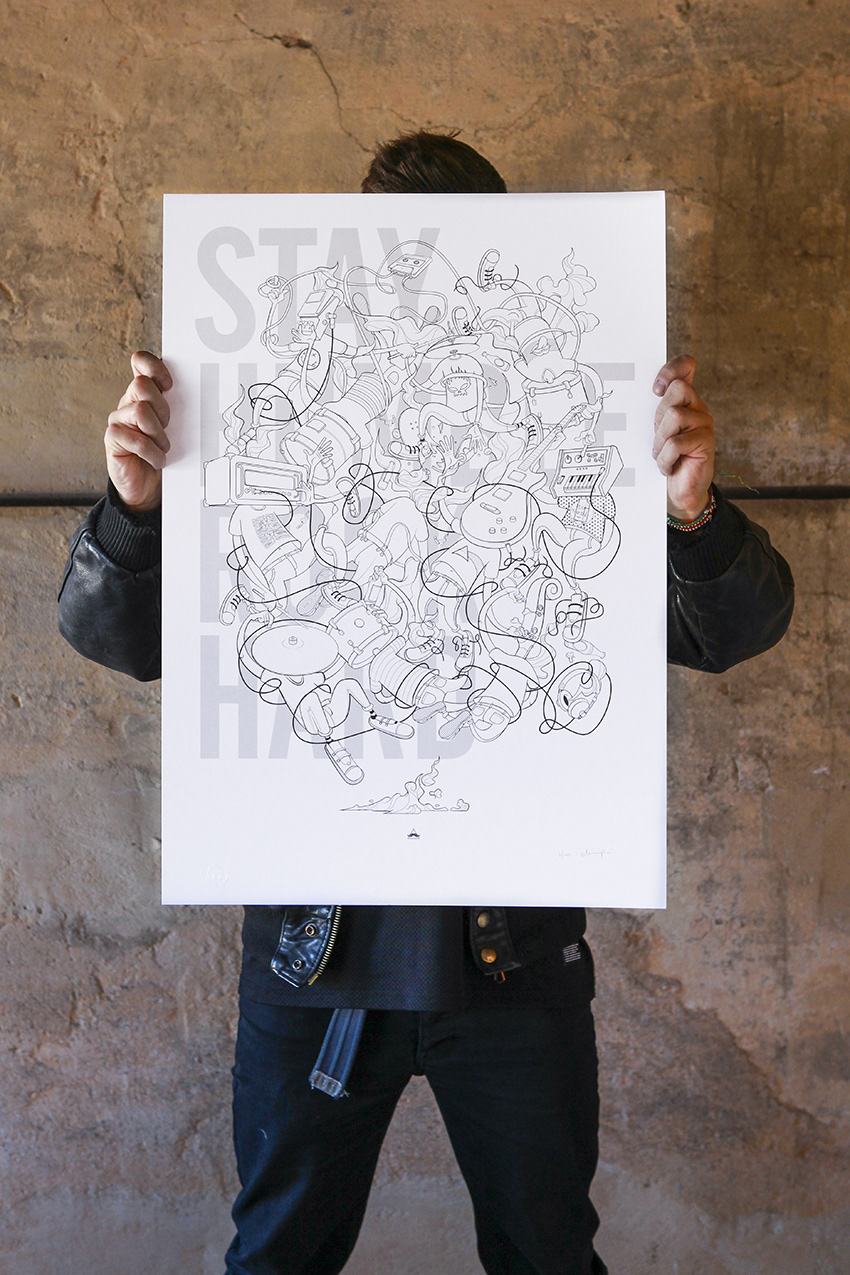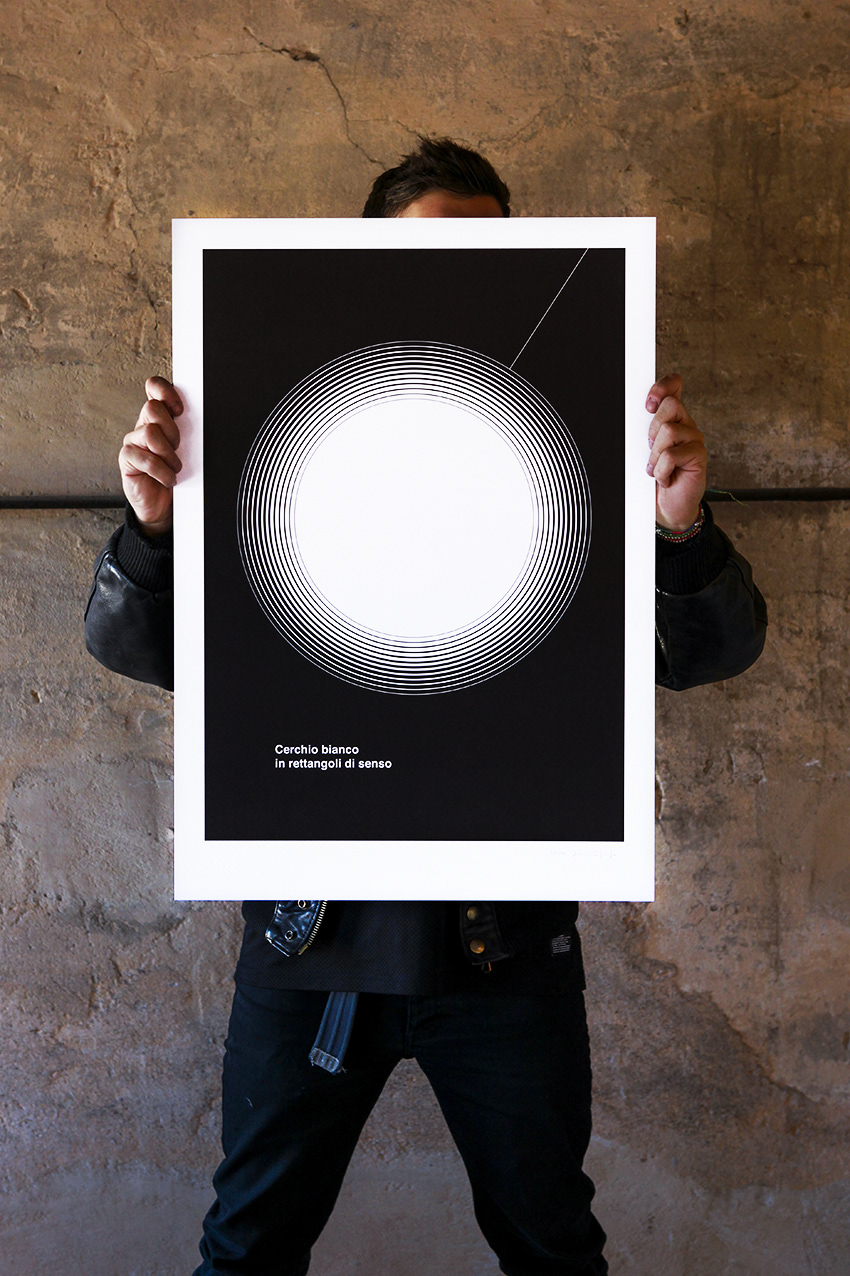 Description of the illustrations
Limited edition series (100 copies total)
made by Tom Lane aka Ginger Monkey
48x68cm or 18"x28"
Limited Edition of 100 prints

 This artwork is Inspired by the Navajo 'Weaver's Pathway' or 'Spirit line', a purposeful line woven into many Navajo textiles. These pathways contain layers of significance and meaning. One being that they are designed to materialise and then release weavers from the objects they create.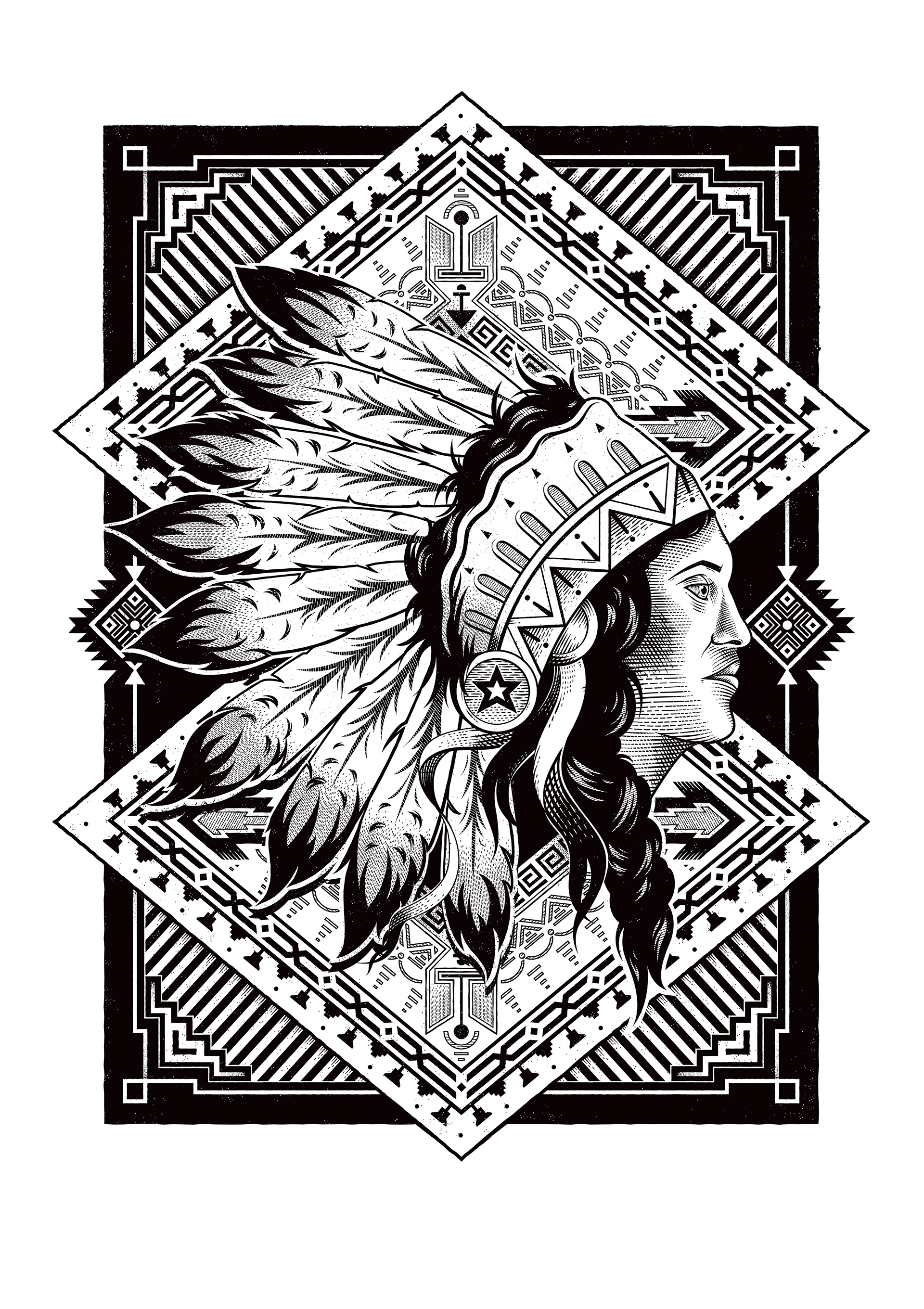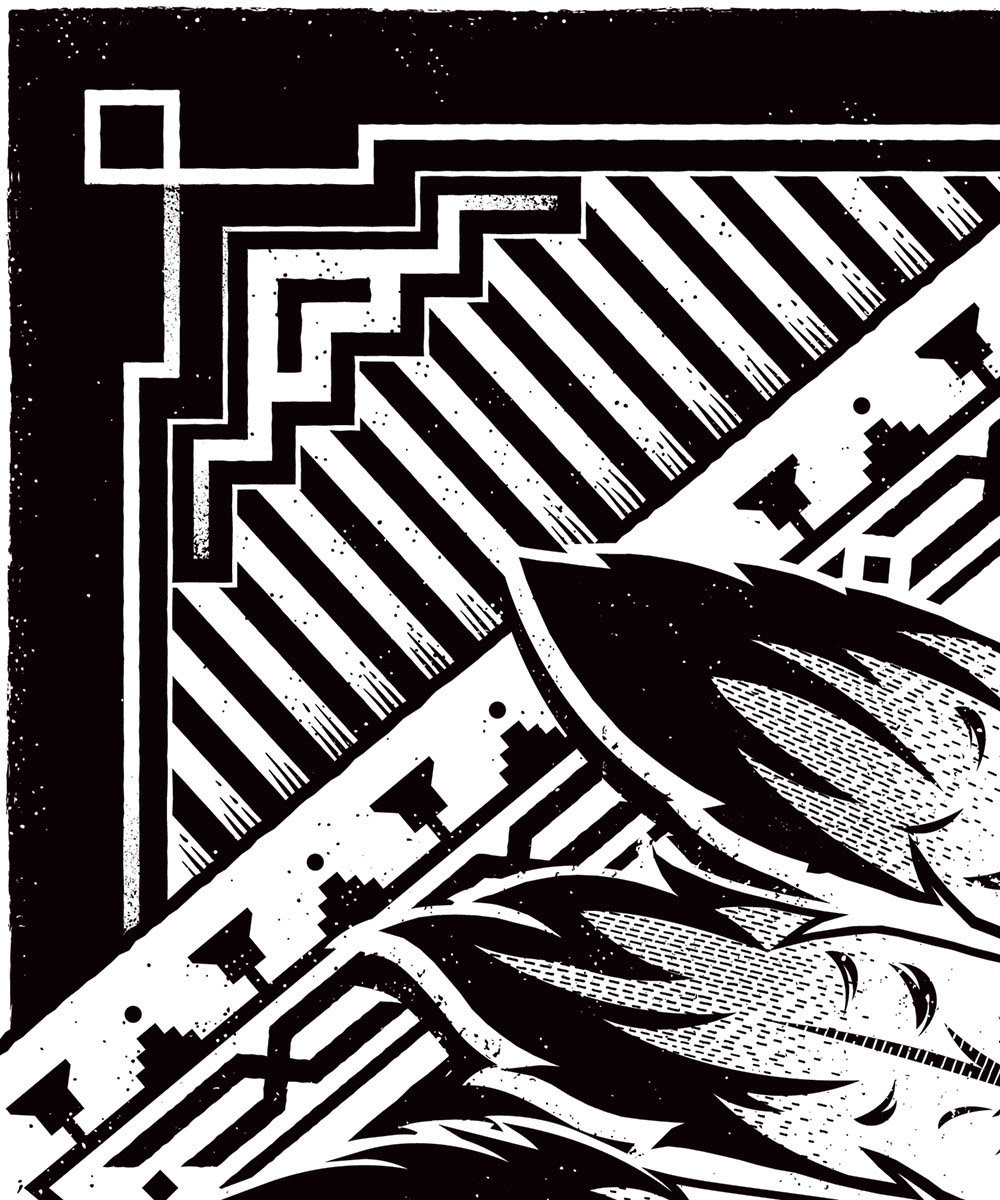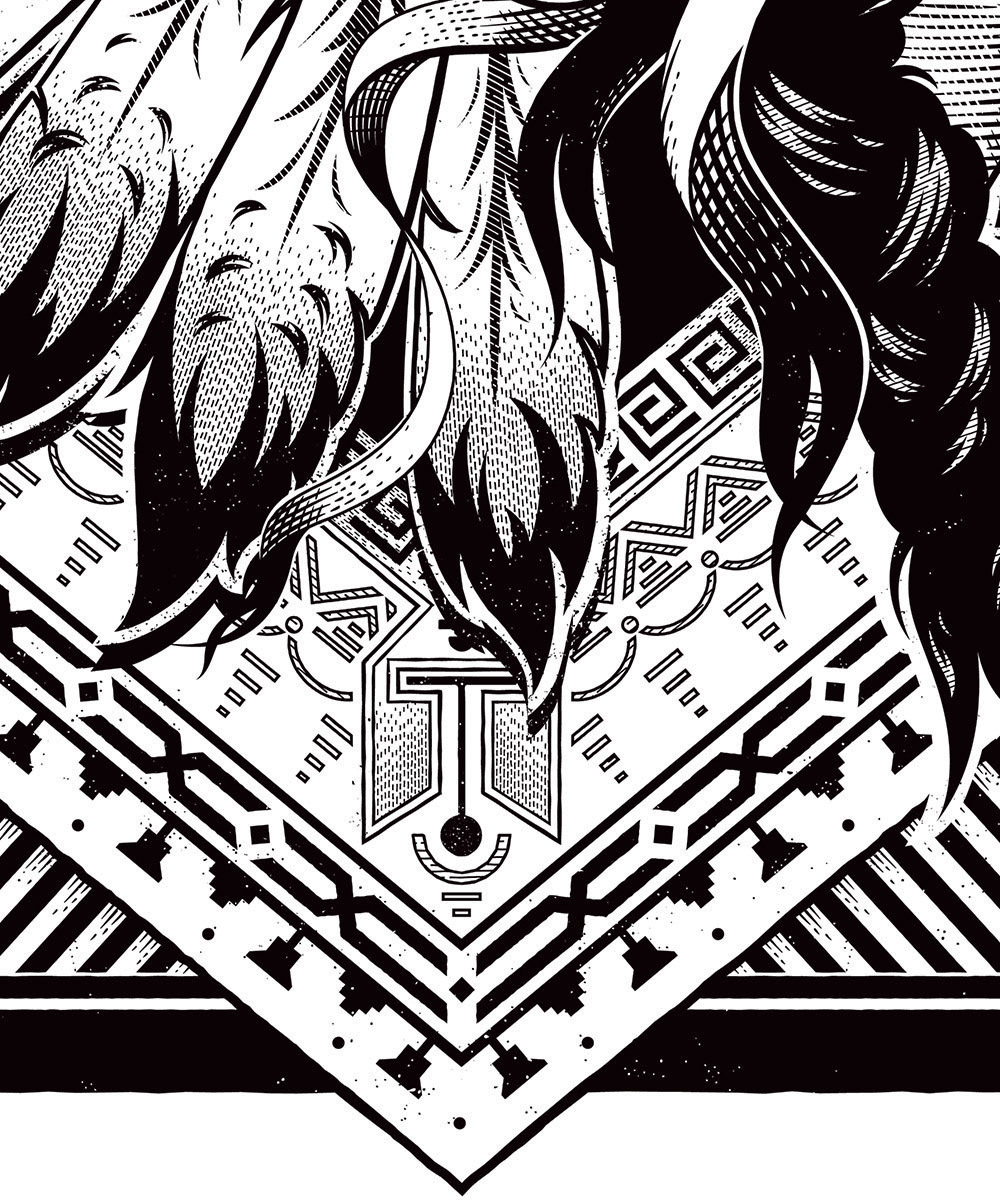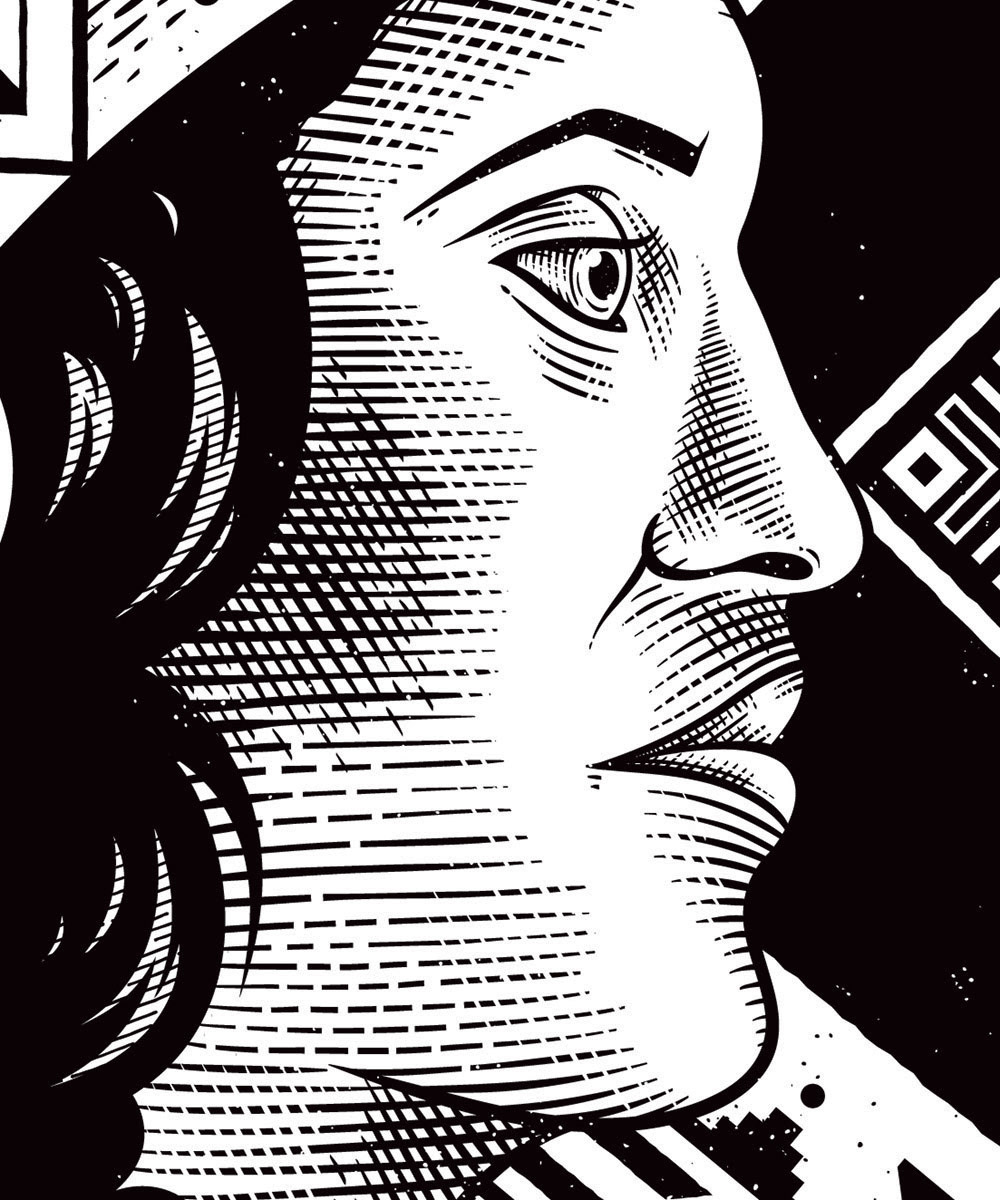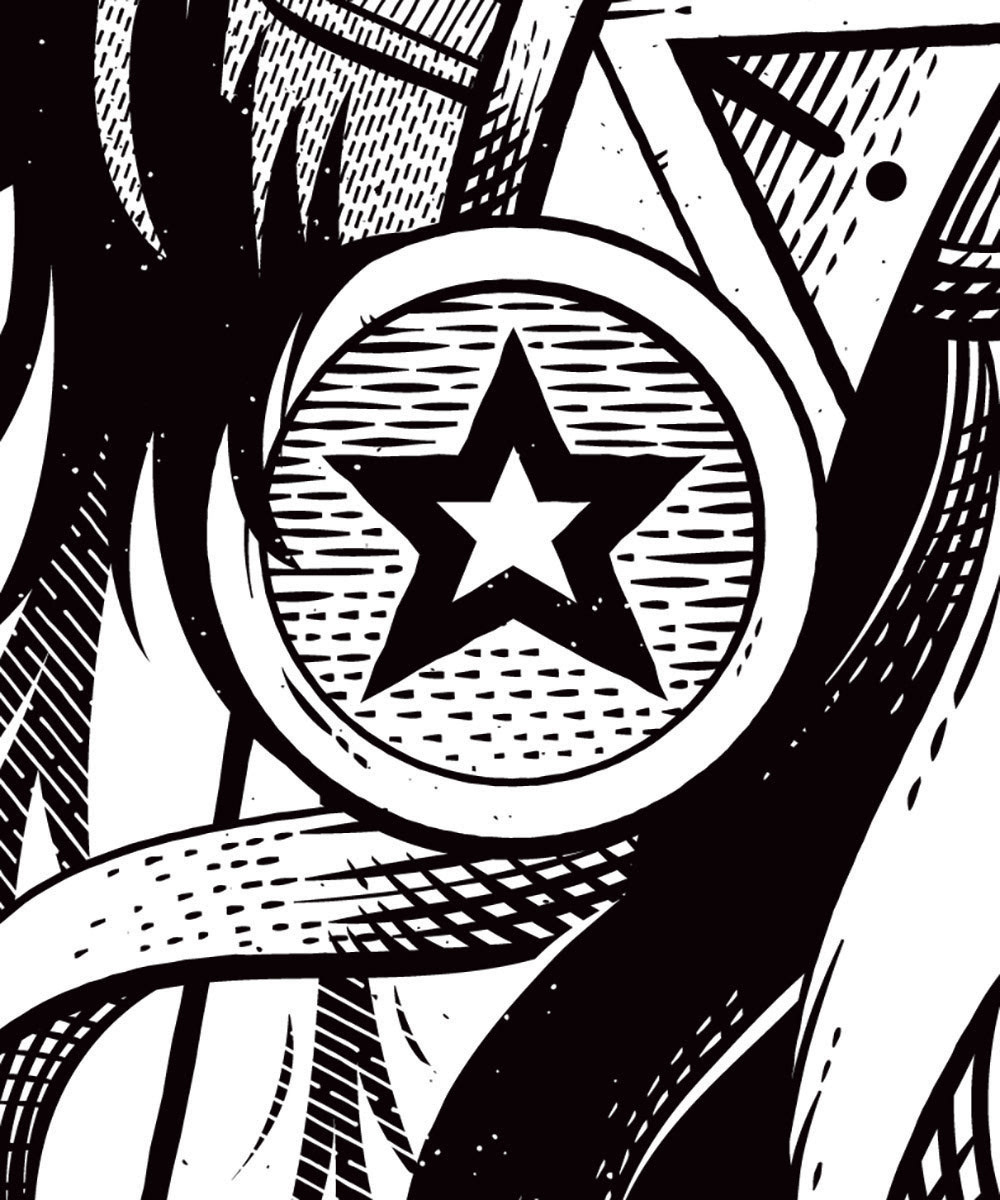 Pavone Nero


made by Andrea Minini
48x68cm or 18"x28"
Limited Edition of 100 prints
The peacock finds in geometry its elegance in colors absence.
Lines and moiré effect create a weave, a kind of lace which surrounds and defines the animal.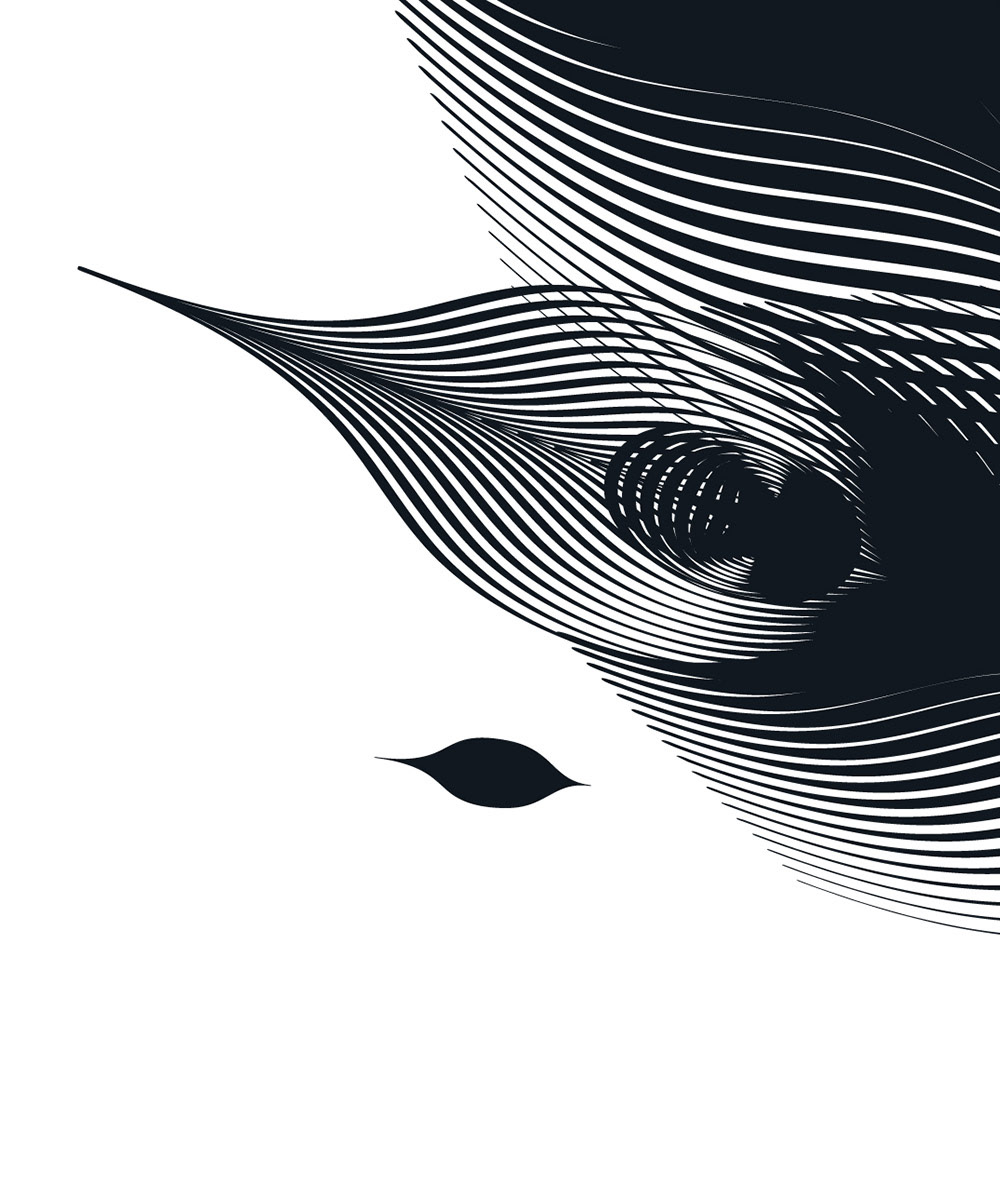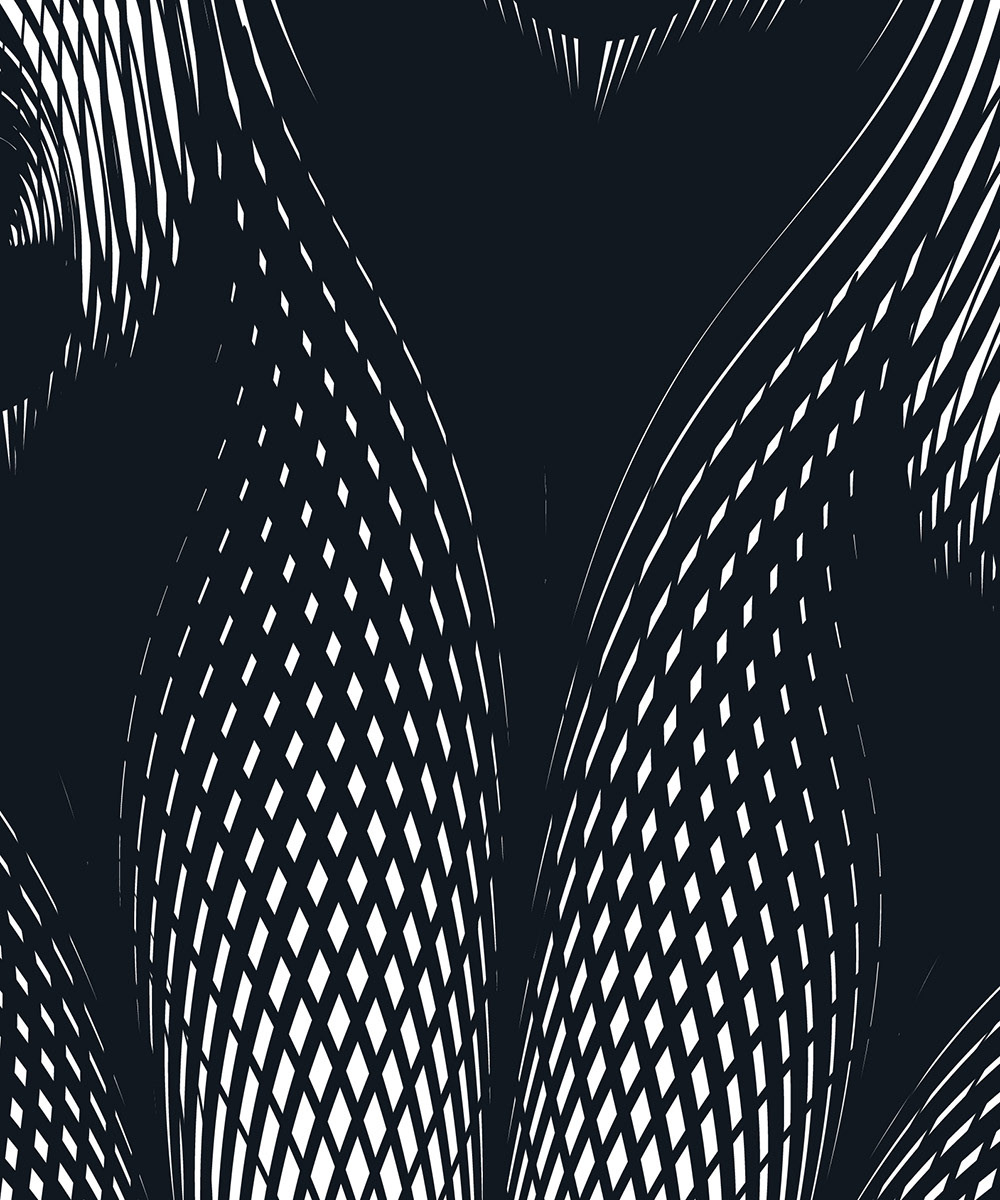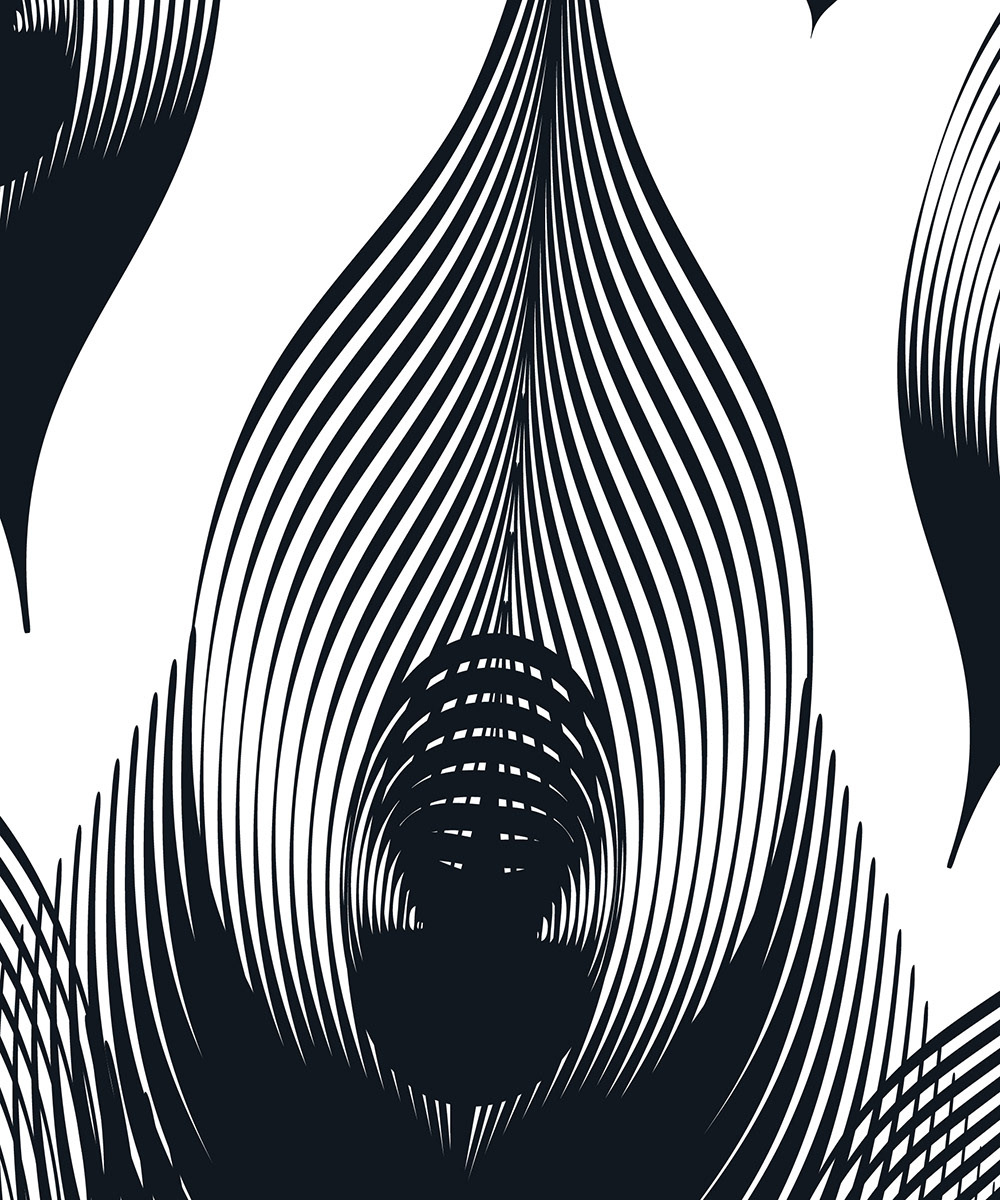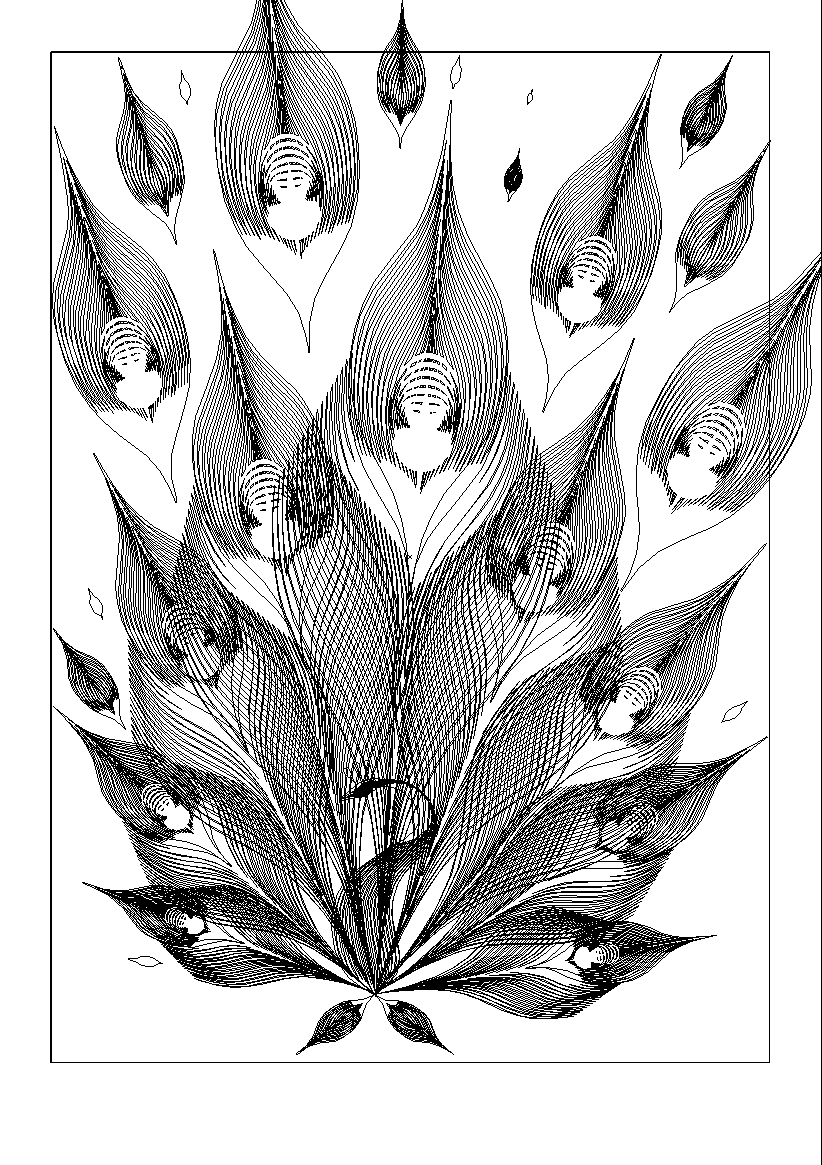 Stay Humble Rock Hard
made by Fabio Marangoni
48x68cm or 18"x28"
Limited Edition of 100 prints
Everyone listens music. Some of them playes. Others are in a band. Just a few rock.
The illustration represents the synergy, collaboration and bond there are in between a band's players.
When you do it with passion, what emerges is a unique sound, clean, as each instrument was connected to the other by a force that is difficult to describe even for those who are always off stage.
A tangle of musicians and instruments with the aim to enhance the Music, especially everybody who playes and lives with commitment, energy... and ignorance!
Can you recognize some albums tribute?
Here some clues: Joy Division, Rolling Stones, Blur, Nirvana, Offspring and Pink Floyd.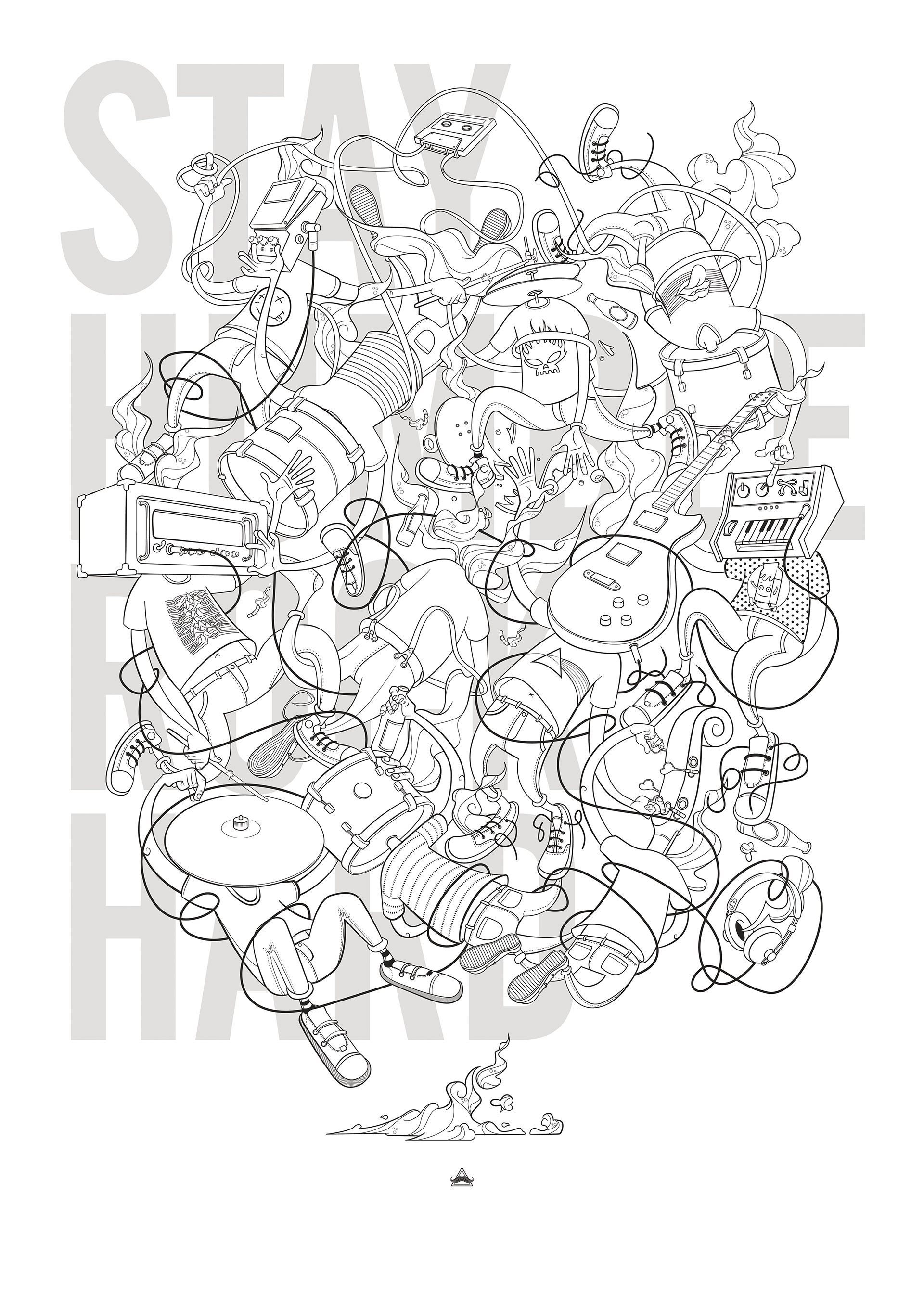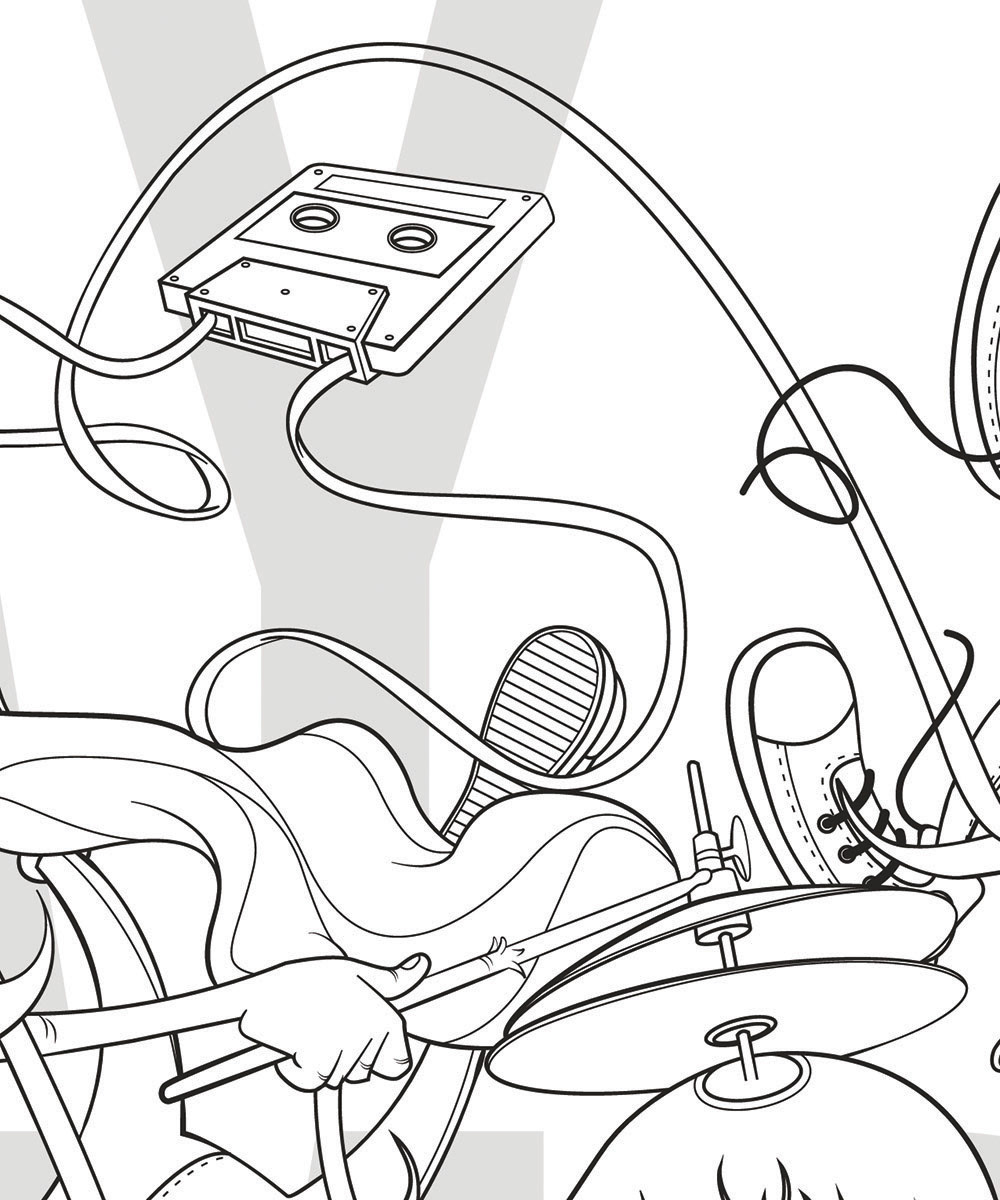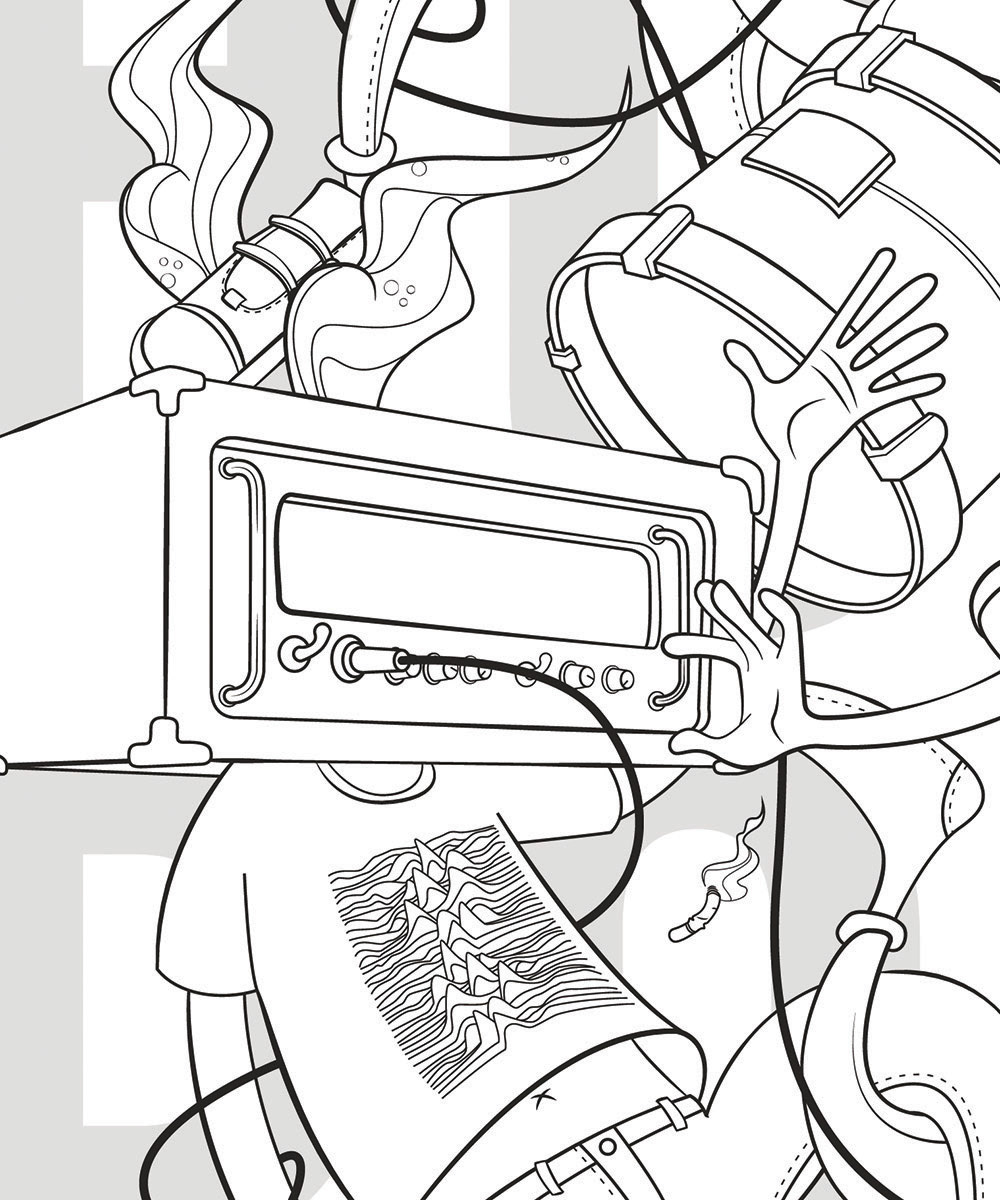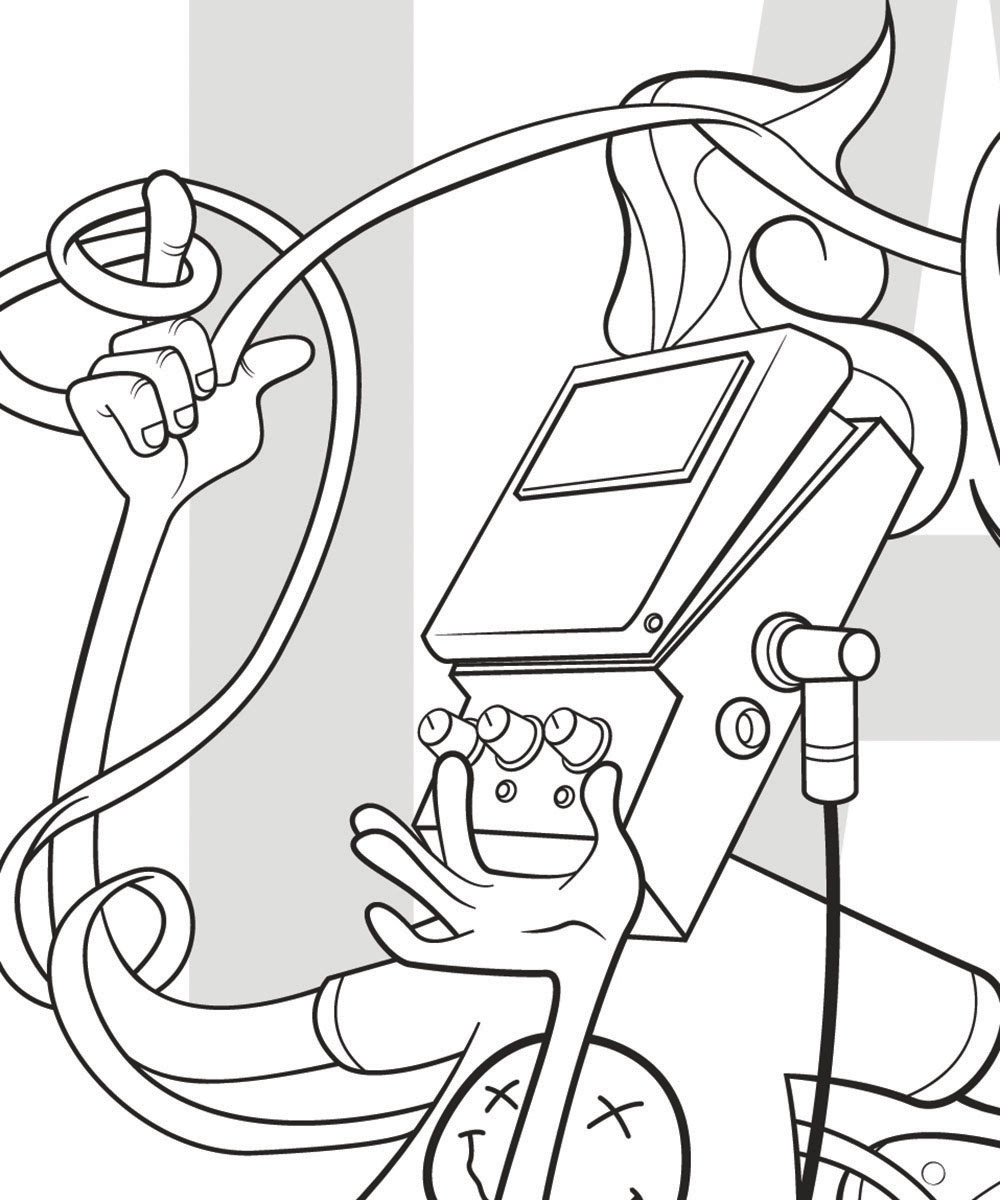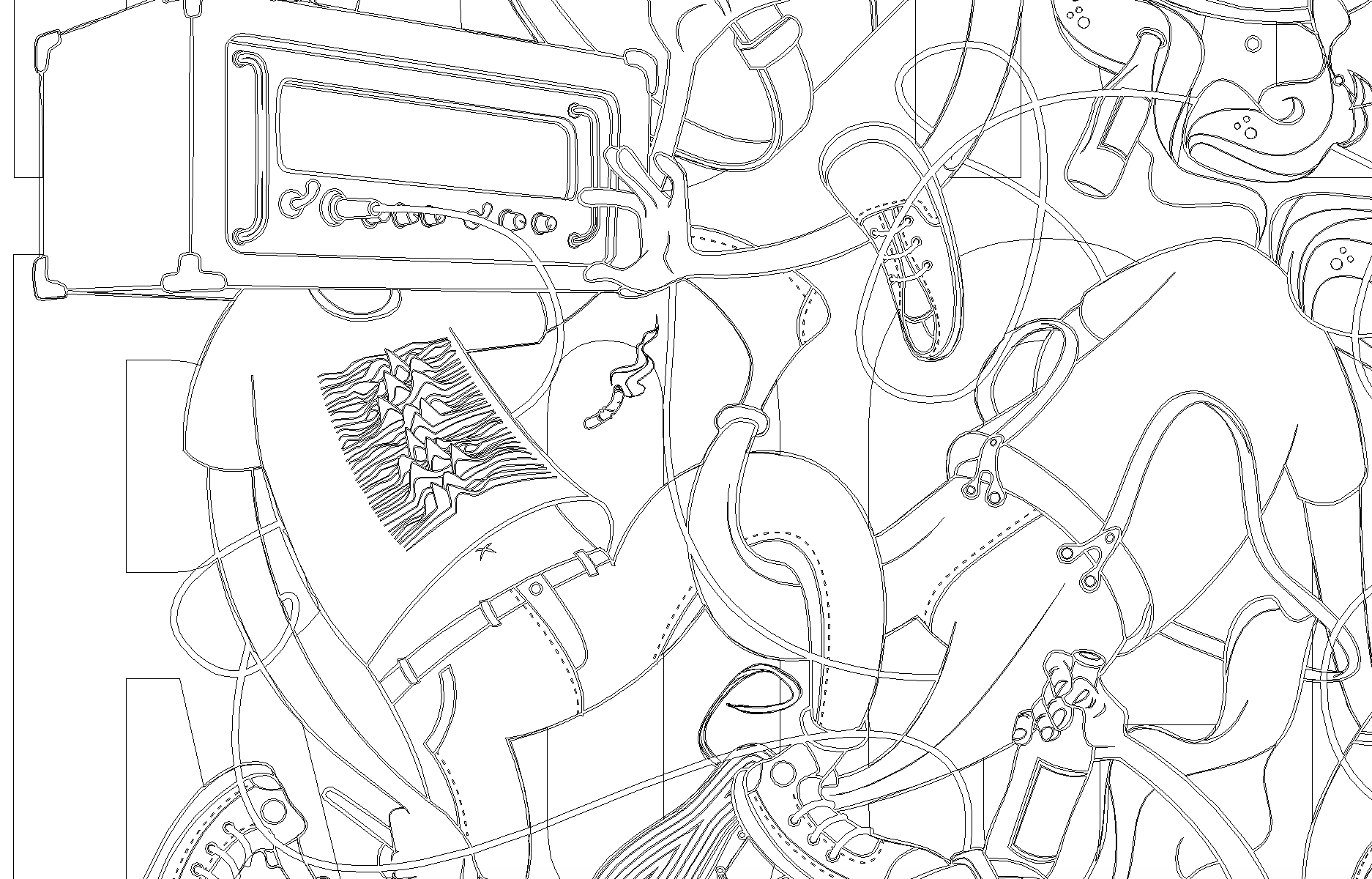 Cerchio


made by Francesco Sposato
48x68cm or 18"x28"
Limited Edition of 100 prints
Visually modern, this work appears at the same time conceptually grounded on classical subject. It reminds about philosophical themes: the squaring of the circle; the synthesis of opposites; the antinomical thought; the contrast between formal and natural languages; the relationship between sign and symbol, between rhythm and stillness, between meaning and significance.
Francesco Sposato's artwork is an interesting example of inclusion phenomenology. It's needed to be observed in a questioning mood while an unequivocal answer comes. The expressive choice enhances the contrast between black and white, angularity and roundness. It evolves under the eye of the viewer, creating a space and time in which the represented shapes can interact. This scene naturally captures the visual system so the black and white contrast allows to sight a range of variations (clearness, intensity and brilliance) as it was an animated dance of light and shadow.
The concentric rings indicate a street or an access. They suggest the presence of one more dimension. At some point the white circle seems to hit the black background. The frame is a creative limit, simply it contains and becomes part of the dialogue. Conceptually "Cerchio" forces us to think about why a human being can vividly draw an unsolveble problem? Maybe it's better to move the question on what is necessary to be undertood or explained. At the end every revelation is a second veil.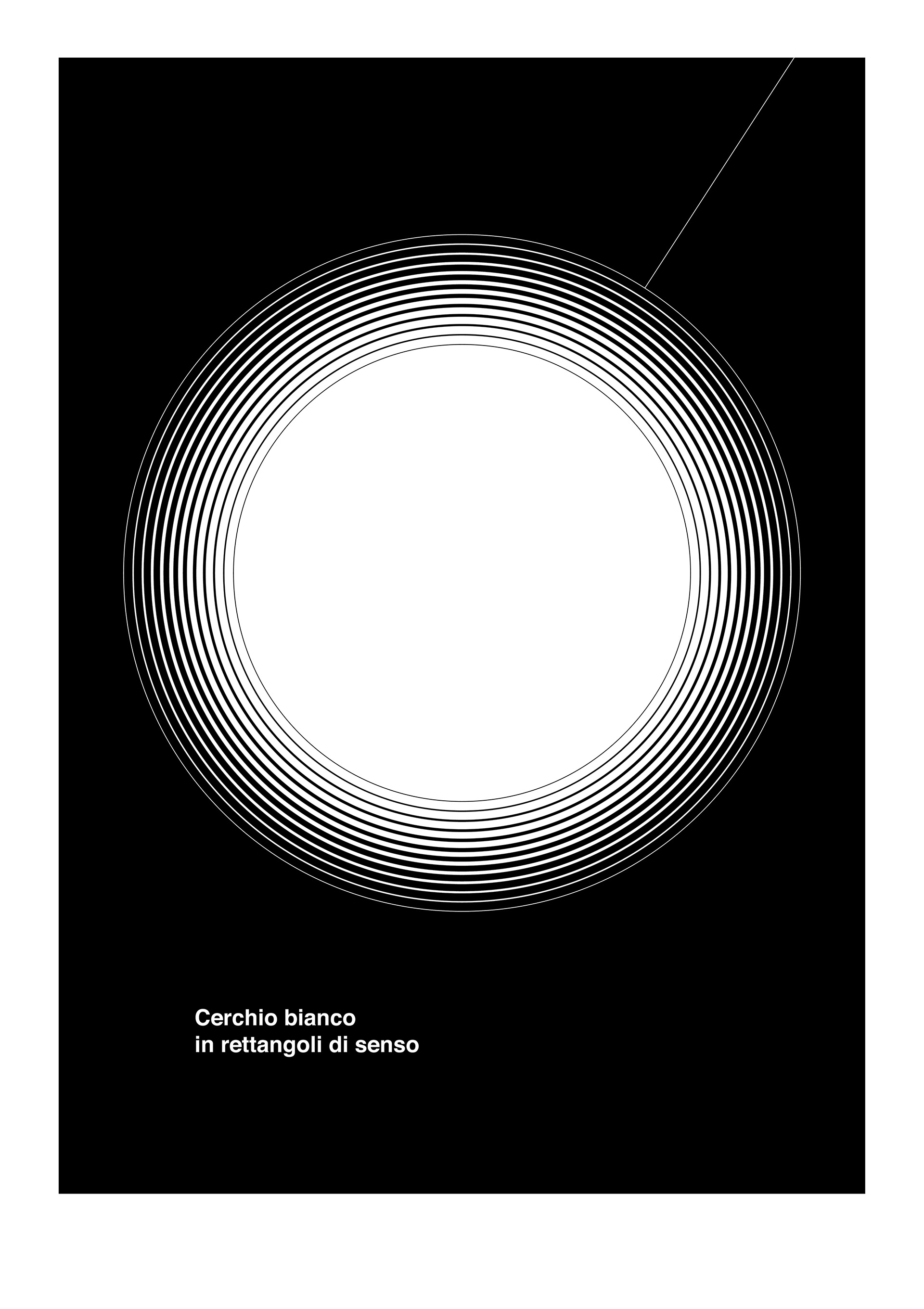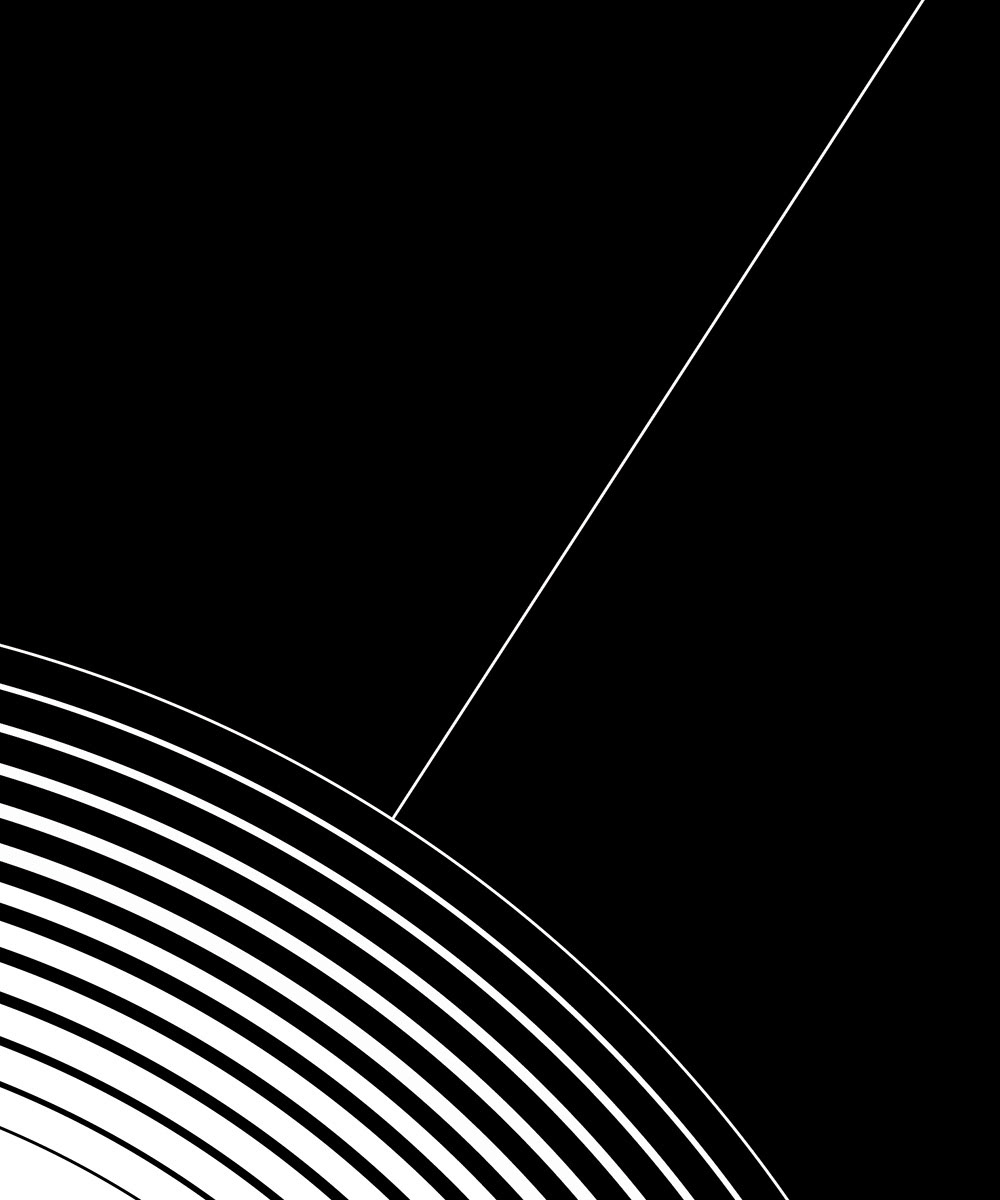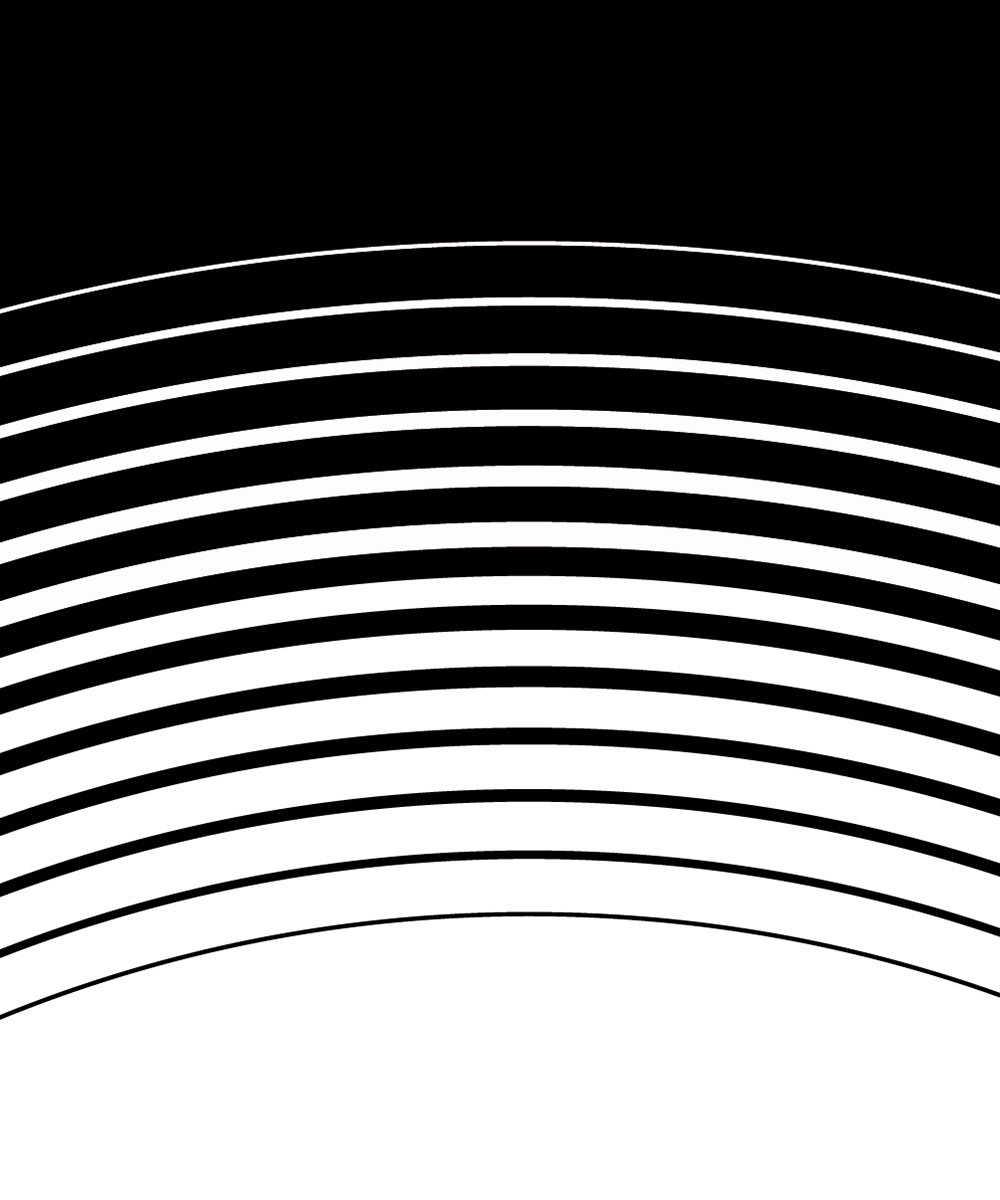 Print Process


Here you can see some photos during the printing process.
The third series has been exposed at the exhibition "Gusto Robusto - Vectorial art prints" in Treviso - Italy.